Maybe this will last a year, maybe only the semester.
However, I've been giving this a great deal of thought, and have decided that probably, at least until the end of the semester, I'm done blogging. I have other things I need to concentrate on, and as much as I love coming on here, to read, and write, it's simply just one more distraction. The biggest problem I guess I'm having is being taking so literally, when I was trying to do just the opposite. The whole vote/don't vote ordeal put me through quite a bit, emotionally, I guess. I was visibly upset for a few days, and I suppose I'm trying to avoid a major distraction from everything like that again, at least until I have some actual time to devote to writing and planning blogs, that won't come off the wrong way than I intended. I realize that I unknowingly pit myself against almost everyone else (except my dear sister, who often has to rescue me), but that was never my intention. I will say it one last time: I was simply posting a video I found humorous, that had to do with politics. I'm very persistent in life, trying to just find the humor in whatever I can. I was glad to finally find it in politics. The entire thing was definitely blown out of proportion. And, in short, my feelings were just hurt. I realize I brought it on myself, but this is more about prevention.
I'll still probably read them from time to time, but I won't be posting again until later on this year, or early next year.
It's been grand, everyone. I've enjoyed these. Mom, you're a genius for starting this whole whirlwind.
Everyone have a fantastic rest of the semester (or just...year, for those of you who are lucky enough to be done with college).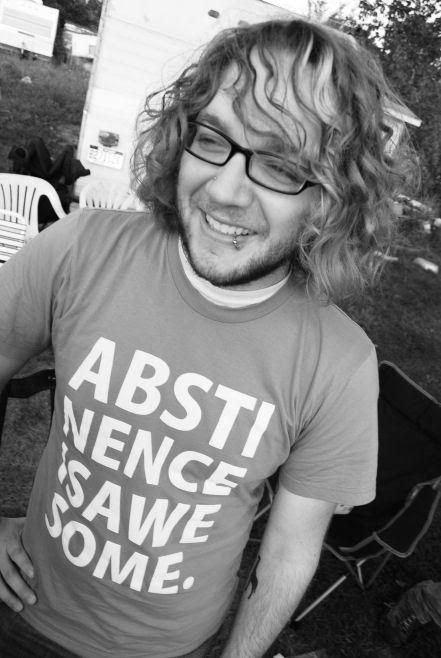 Seacrest out.